G
in
ger
Orange
M
a
gi
c Lotion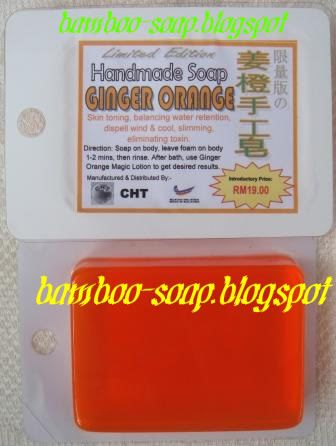 Handmade Ginger Orange So
ap
for OEM only
Bamboo Charcoal Body Shampoo

for OEM only
Bamboo Charcoal Hair Shampoo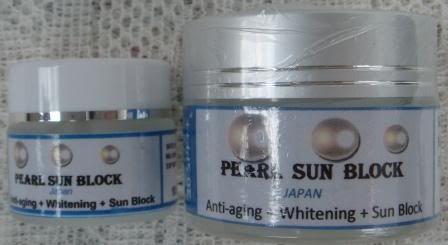 Pearl Cream
This Japan Pearl Cream is 3 in 1 cream: Sun Block + Whitening + Anti Aging
Not only reducing pigmentation but will also whitening scar. Results in 15
mins
!
Collagen Rubber Mask
Collagen Rubber Mask consists of 5 specialize speciality.

Pearl,Tea Tree,Bamboo Charcoal,Lavender and

Vit

C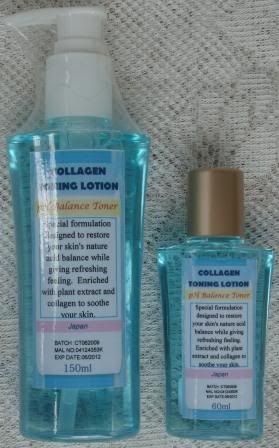 Collagen Toning Lotion
Japan Collagen Toning lotion with pH balanced. Suitable for all skin type and work best together with Pearl cream and mask.

discontinue....
Vit

C Facial Scrub
Scrub away all your face dead skin for a better
skin.

for OEM only
H1N1 Zap
Hand sanitizer to better protect ourselves and family from air borne or contact bacteria, germs or virus.
Spray on hand, public places (spray on toilet bowl or flush handle before using),telephone, or anywhere u think need

hygiene

for you and your family.
No need to wash off after spray.